What's your Story
Becoming an author and writing your book is a proven way to establish yourself as the expert in your field, increase your credibility and make you stand out from your competition. It's also a great way to attract speaking engagements, generate residual income and provide a starting point for additional products.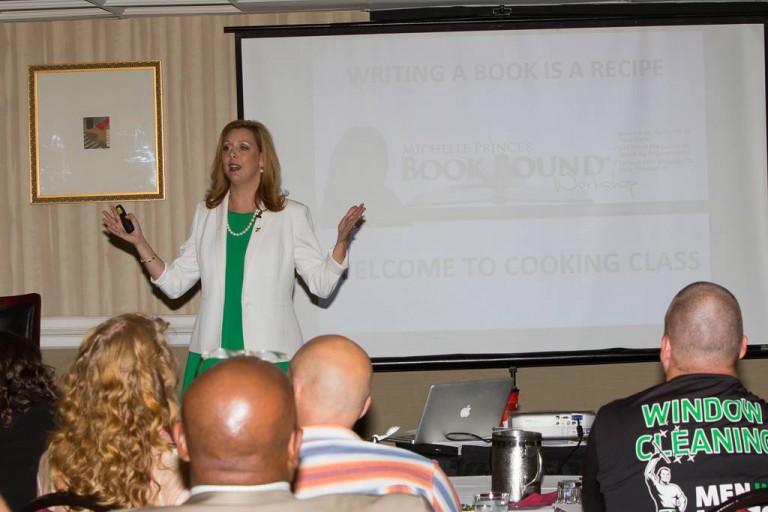 Advantages of Publishing Your Own Book:
Establishes credibility in your niche / industry
Replaces your traditional business card
Serves as a great marketing tool to showcase your products and services
Builds your brand
Provides a vehicle for you to deliver a robust message describing your values, mission and vision
Potentially generates a new source of revenue
As a Best-Selling Author and Self-Publishing Expert, Michelle Prince and Performance Publishing Group will help you organize your thoughts and get your book published quickly and affordably. No matter if you are looking for someone to teach you how to do it or have it completely DONE-FOR-YOU, Michelle will help you get your book out of your head and onto paper so you can start leveraging your author your status. It's time to stop struggling and get that book out of your head and into the hands of the people you want to help.
Check out Michelle's resources to help you become a published author NOW!

In just three days together you'll identify your topic, get your book on paper and learn everything you need to know to become an author and catapult your author platform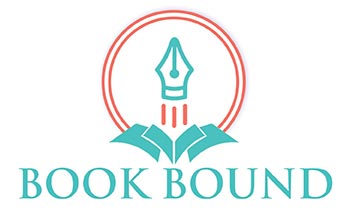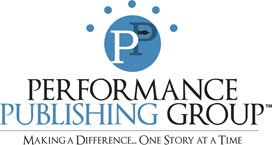 Are you ready to become an author but lack the time or knowledge to get your book done fast? Let Performance Publishing Group do it for you!